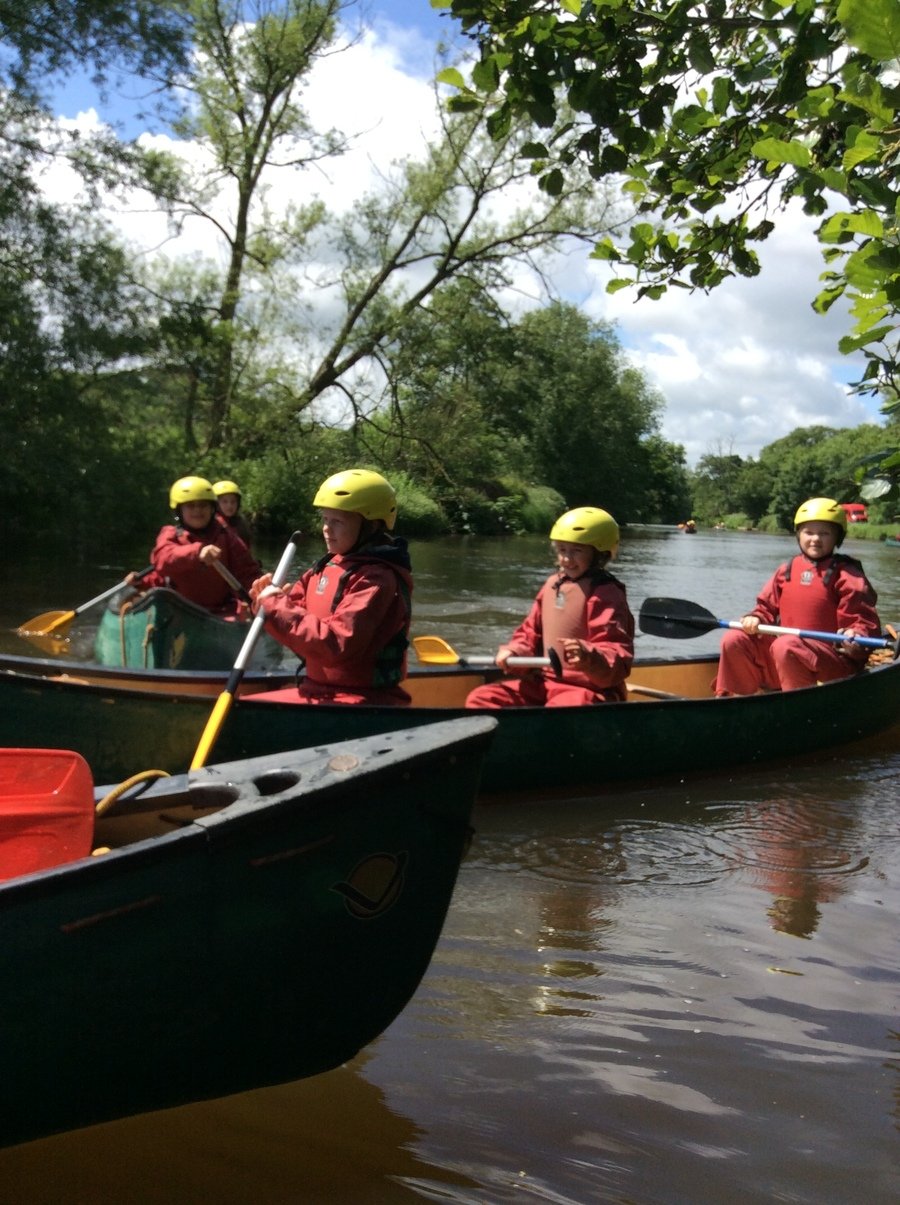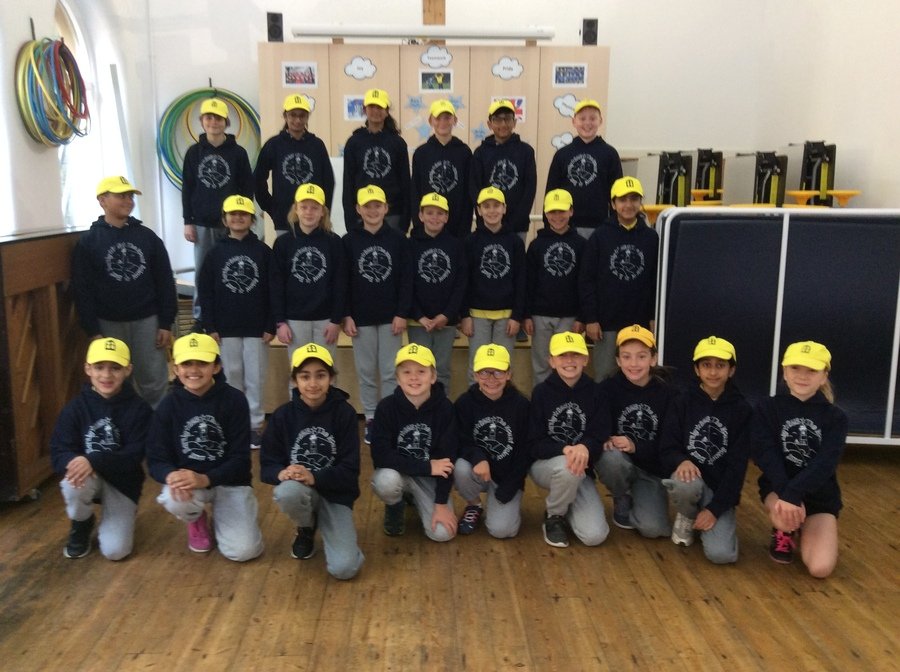 School Trips
East Barnby, June 2018
The children are having a great time. We shall be canoeing, body boarding and orienteering our way around North Yorkshire!
Isle of Man, June 2017
The children have arrived safely and happily in the Isle of Man. They're looking forward to activities such as abseiling, crate stacking and arrow skills, and to activities on the lake at Ramsey. Keep your eye on our Facebook page for updates throughout the week.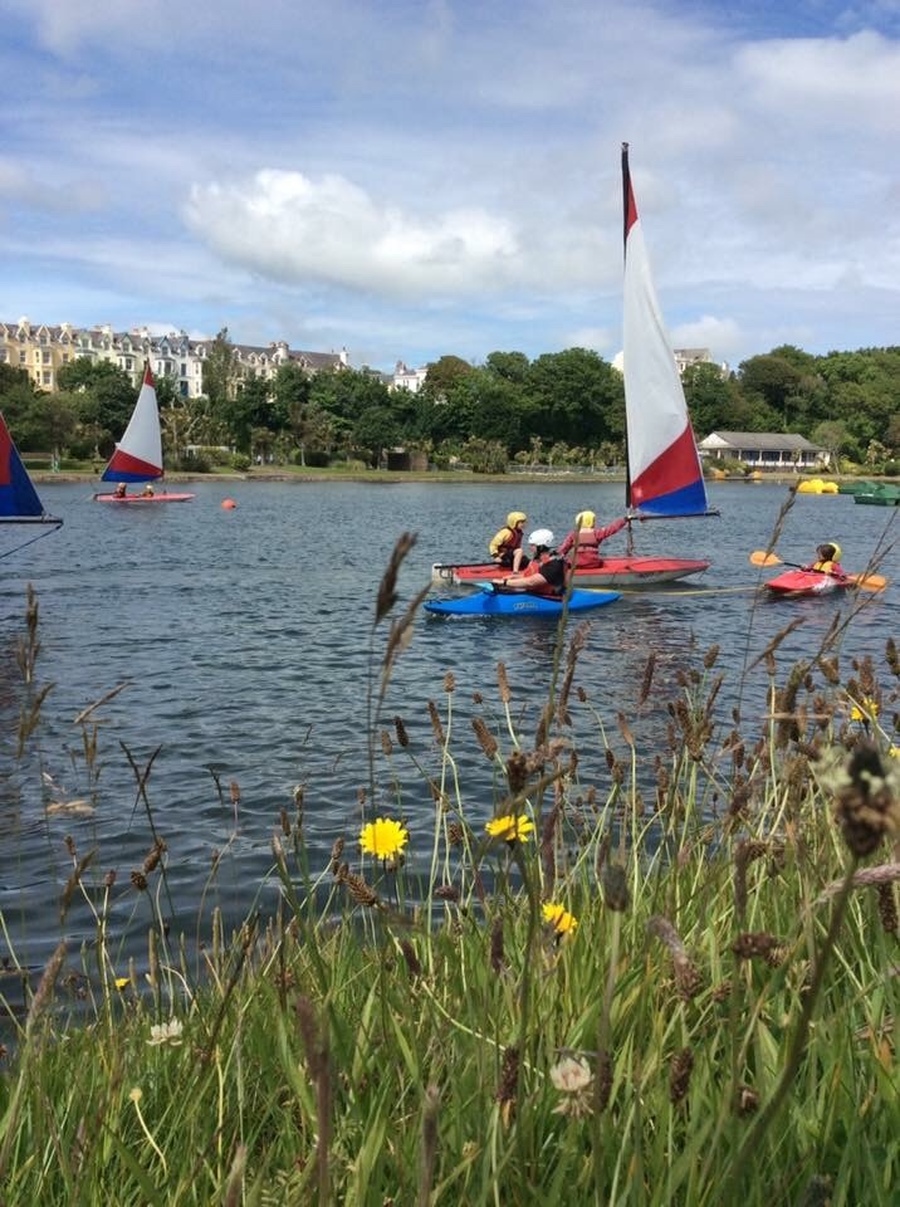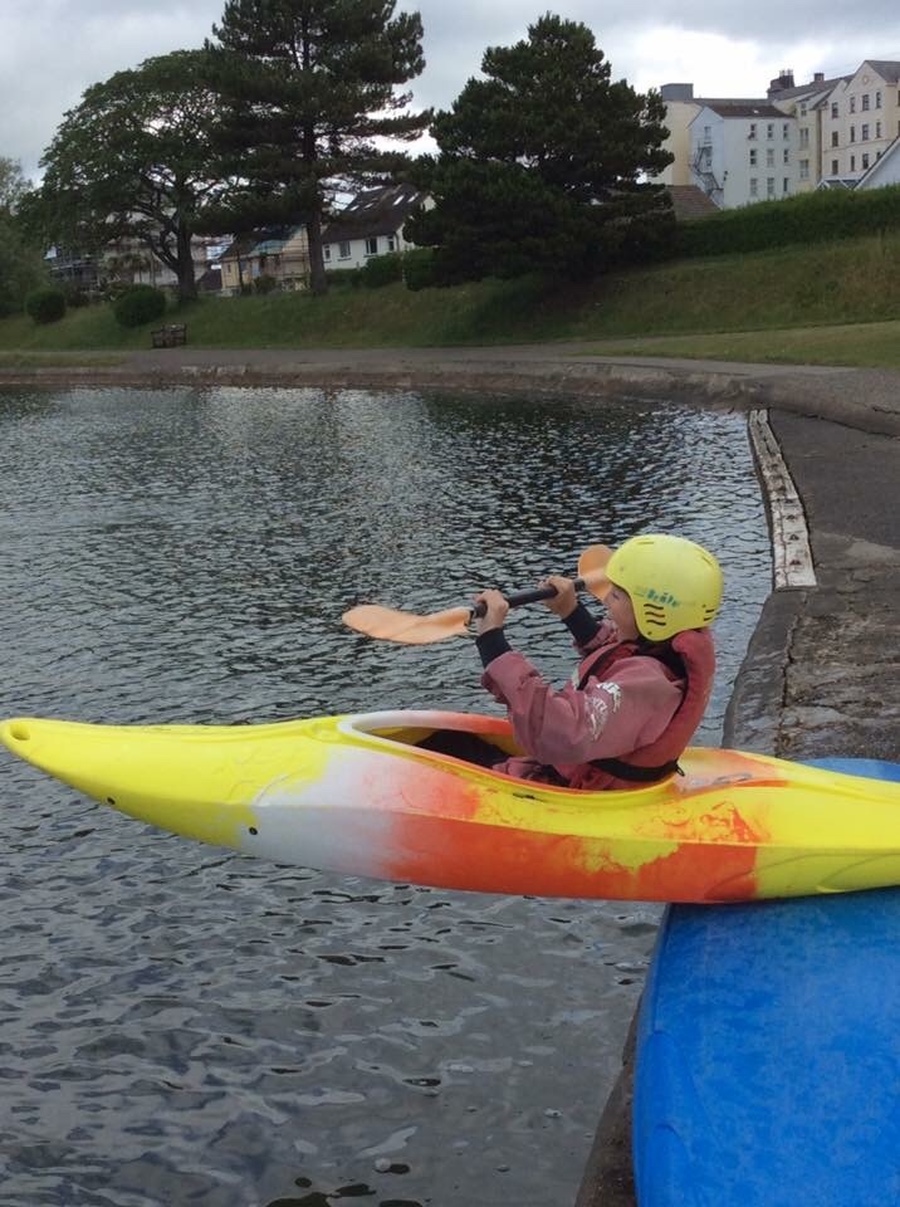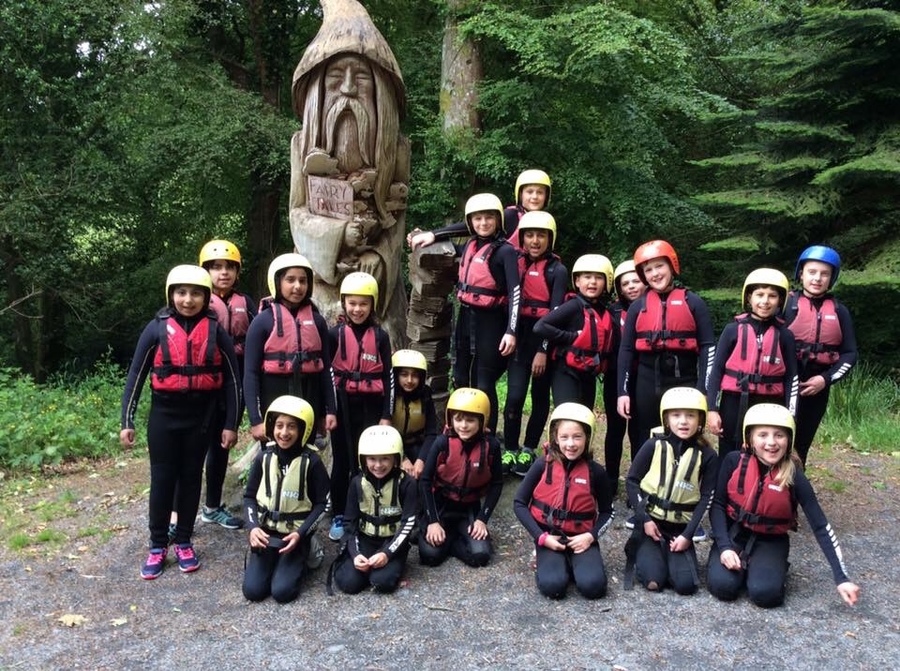 PEAT RIGG - April 2016
Unfortunately there is no signal at Peat Rigg so the staff are not able to update this page each day. However, the children arrived safely and are all happy as you can see in the photo. The weather is great and so far they have done orienteering, zip wiring, canoeing and nightline. The children are all fine and happy and enjoying the activities. They are also sleeping well!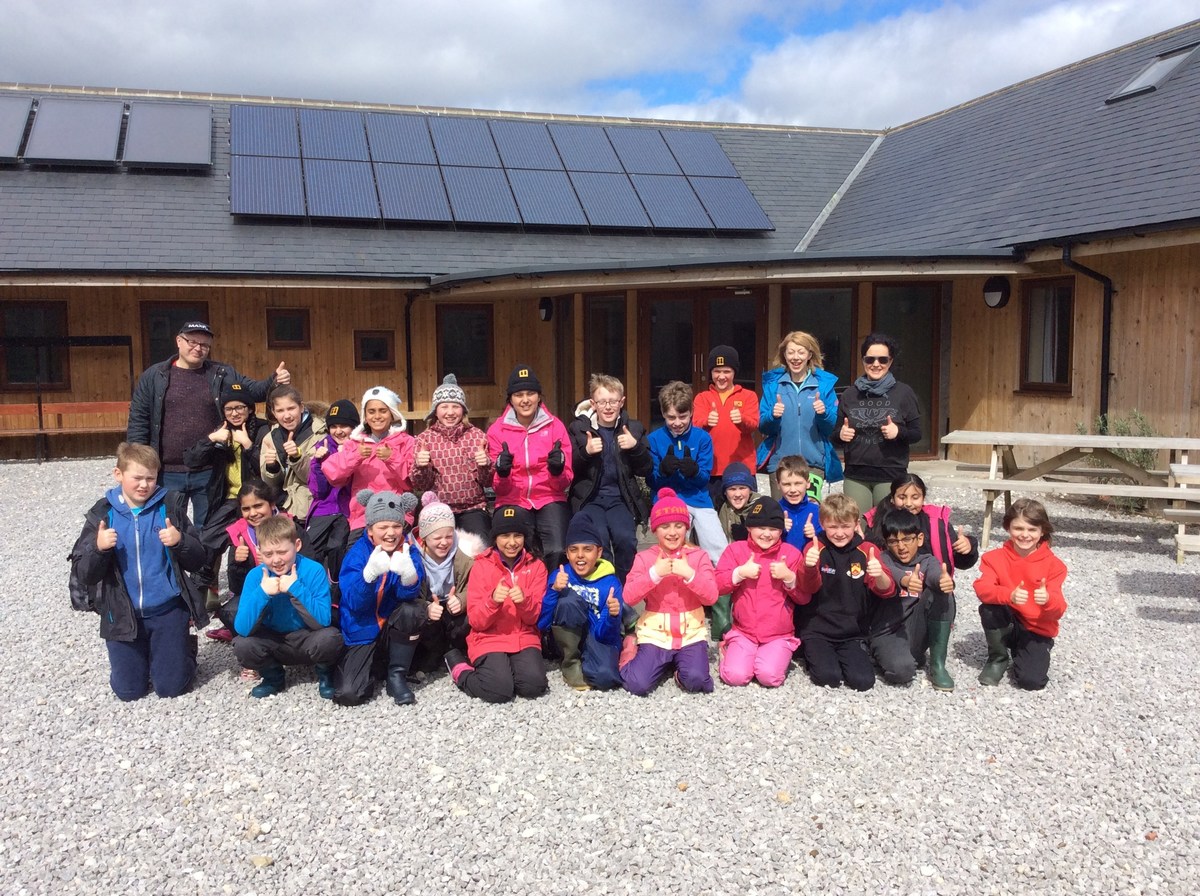 On Wednesday the activities were Jacob's Ladder which involved climbing and team work; and bushcraft - making shelters, foraging, toasting marshmallows, making damper bread and herb tea. All the children are having a brilliant time and are loving it.
Today (Thursday) they will be abseiling from a viaduct, climbing and archery with their final night's activity being Peat Rigg's Got Talent.
Isle of Man Trip - June 2015
Monday 15 June. DAY 1
The school party left school by coach to Liverpool at 8.15 to catch the IOM seacat to Douglas on the IOM.
We left Liverpool at 11.30 for a smooth crossing to Douglas where we met our next coach for the short trip to The Venture Centre. On arriving we were quickly allocated our dorms and then the children went out to take part in team building exercises. We returned for our evening meal of tomato soup, fish fingers, chips and peas and finished off with jam donuts. After tea we set out for our coastal walk with beautiful views out over the Irish Sea.
On returning to The Venture Centre the children had some free time to relax and play in the common room before time for bed.
Tuesday 16 June. DAY 2
We have had a day based around the centre with lots of activities including: archery, the assault course, crate stacking ,air rifle shooting and to end it all a 'wide game' called predator. It has been a very pleasant day with quite a lot of sunshine. It really is a beautiful place. Everyone is having a great time and there is a lot of laughter,you will be pleased to know!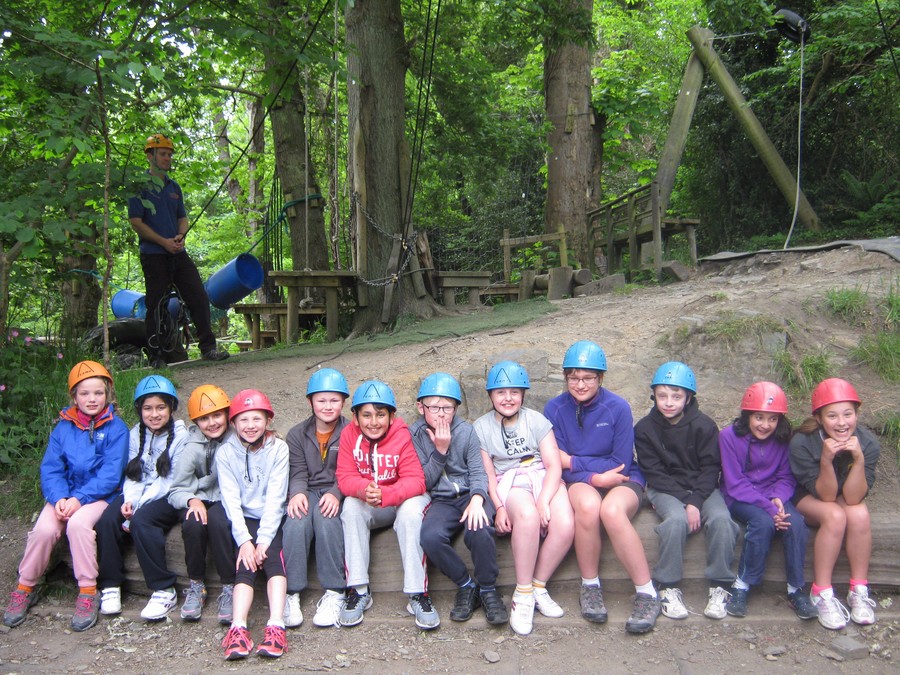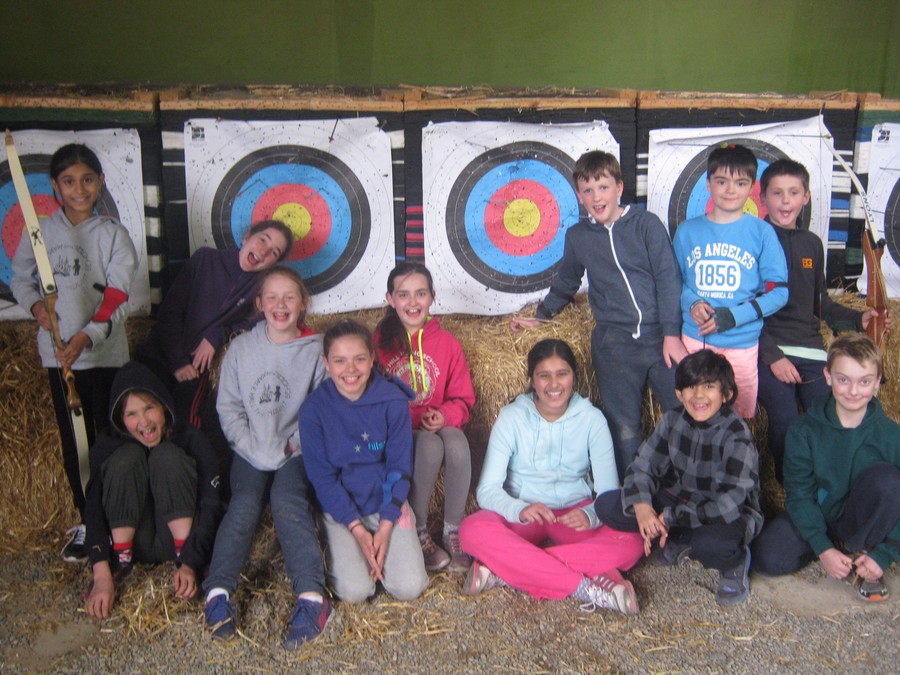 Wednesday 17 May. DAY 3
Our day started with orienteering around The Venture Centre site finding various markers to solve a word puzzle. Although there was a light drizzle the children fully enjoyed the experience. We then packed our rucksacks and headed for the lake at Ramsay. Here we enjoyed a full day of Kayaking, Canoeing, Sailing and Power Boat rides which was great fun for all especially when they fell into the shallow but warm water. After returning to the centre for tea we all ventured down to the beach for rock pooling and exploring. Everyone returned to the centre tired and ready for bed.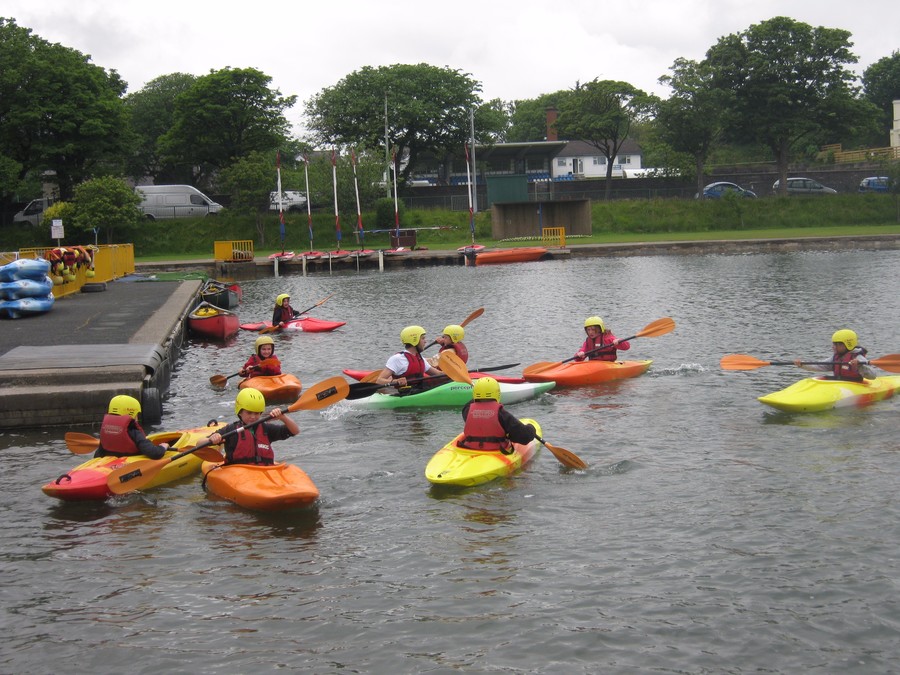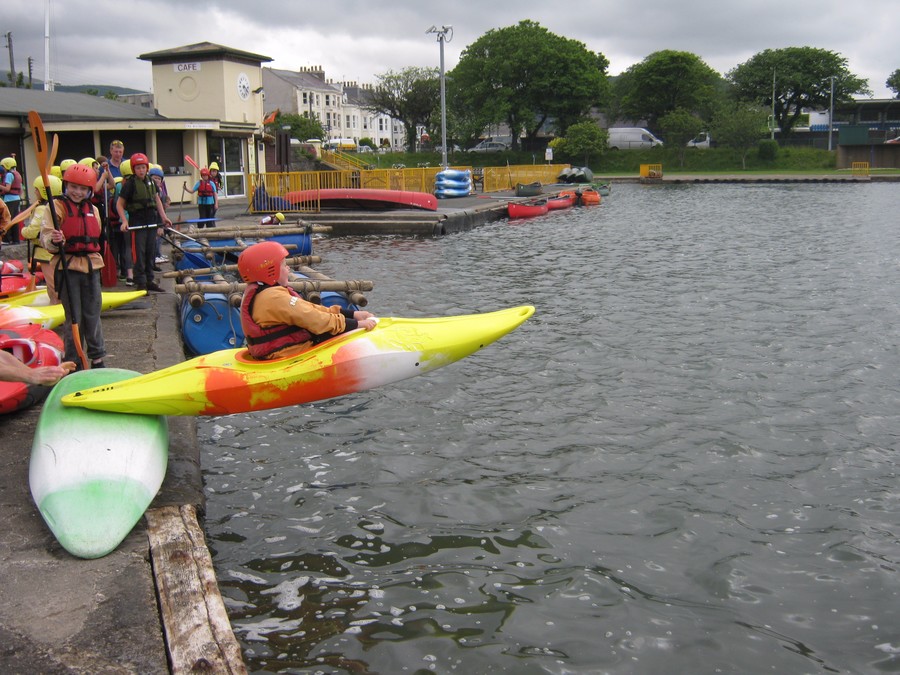 Thursday 18 June. DAY 4
Our final full day of activities has arrived so soon. We all set off after breakfast to Dhoon Glen by public transport. The children first collected bags full of twigs and wood to make their campfire on which to cook their lunch. We walked down the Glen to the beach and built a large campfire with the help of their instructors. They then cooked their lunch on the embers of the fire. After fun playing skimming stones across the sea we all walked back up to the tram stop for a journey back to the lake in Ramsey. Here the children had great fun building and sailing their rafts out to an island in the lake and back again. Tired and weary we all returned to The Venture Centre for a BBQ tea. Tomorrow after our morning activities we will be travelling back to school.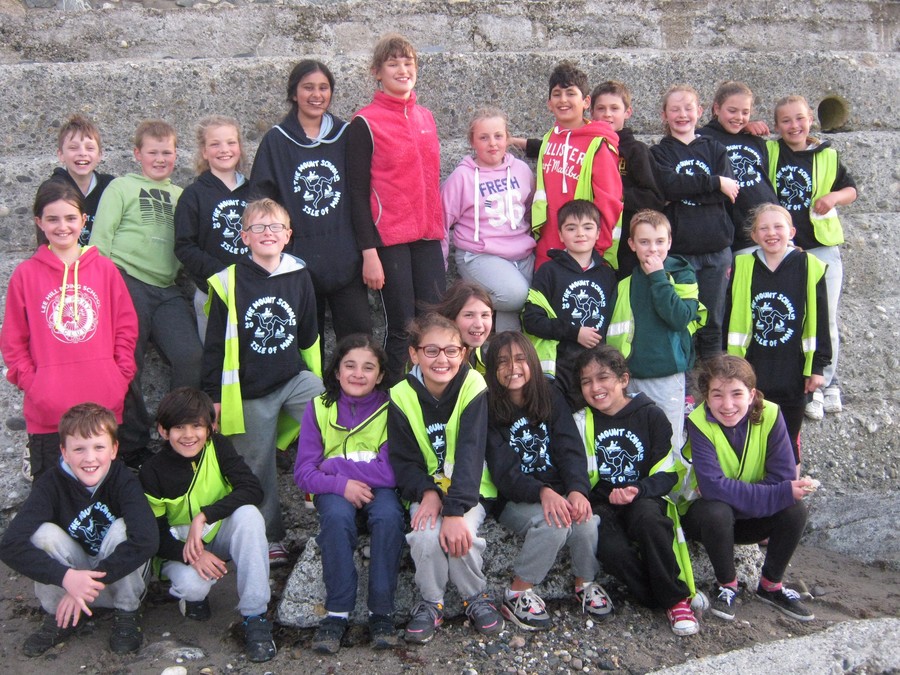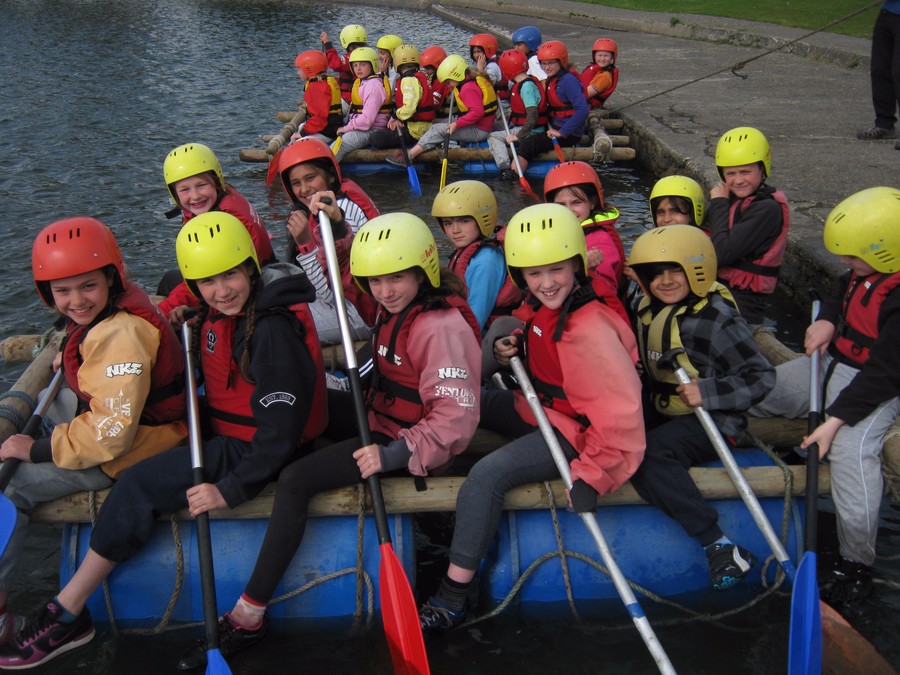 MARLE HALL 2013
DAY 2 TUESDAY
What a fantastic day. Apart from a brief shower, the sun shone and it was glorious. Two groups spent the day at the seashore in Anglesey - investigating rock pools and then a sea level traverse which was very exciting. The children were especially delighted that they could go in the sea at the end of the afternoon. The other two groups went to nearby Conway where they tackled some rock climbing and also scrambled up a gorge, climbing up waterfalls and the Elephant's Bottom!
DAY 3 WEDNESDAY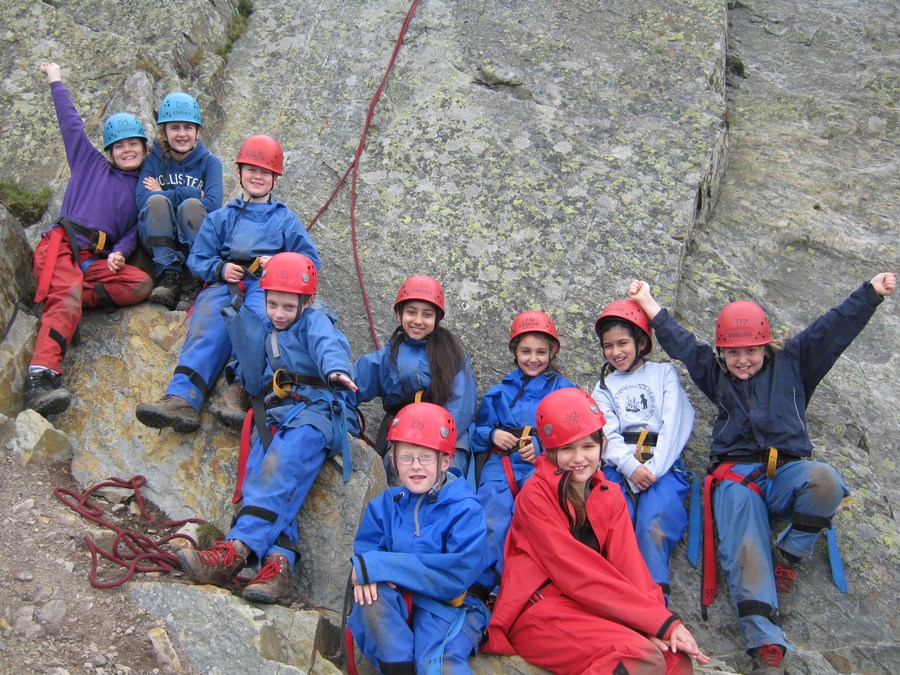 We woke to clear blue skies this morning and, after a hearty breakfast, set off for the day's activities. Two groups went rock climbing then gorge scrambling whilst the other two groups headed to Lake Padarn to canoe. They played lots of games and managed to find time to jump into the water. One, unfortunately, lost their wellies in the lake! They then made a campfire on the lakeside to toast marshmallows. The children all had a great day and wolfed their tea down. The evening round robin activities showed how well they can work as a team.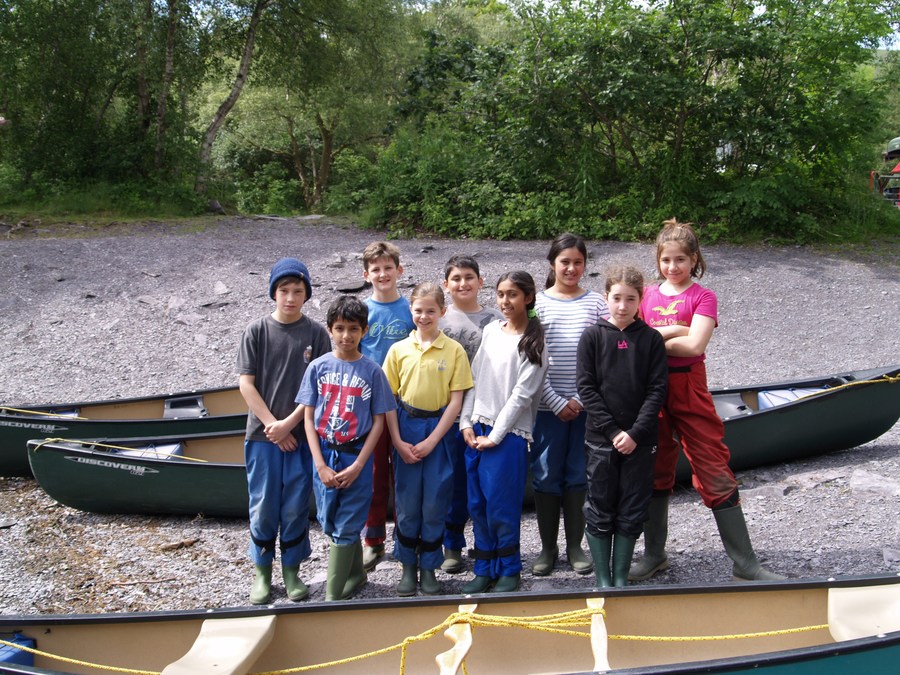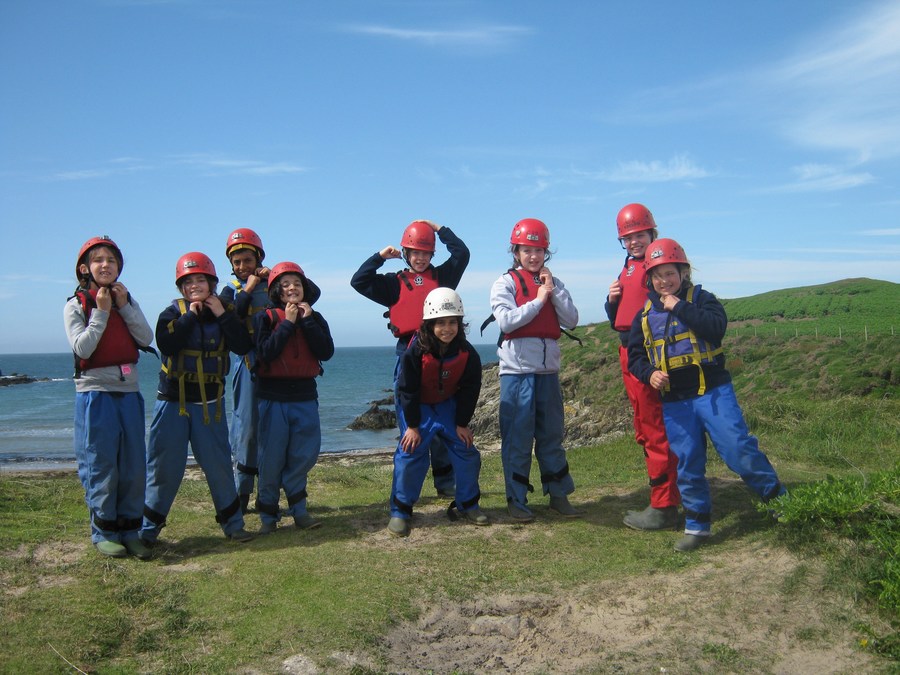 We have had another fantastic day with sunny weather from morning to night. The groups took part in
their last full day's activities today. Two groups went to the lake and had a brilliant time canoeing and
making camp fires using a bowdrill or a steel. The other two groups headed to the beach for an exciting
sea-level traverse then spent time exploring all the beach has to offer. The evening Marle Hall's Got
Talent show was very entertaining with a variety of acts that showcased the talents of the children.